Biocosmetics Laboratories
Pioneers since 1994 in the research and development of solutions for oral care
ABOUT BIOCOSMETICS
Innovation for quality of life
We are a dental cosmetic laboratory specializing in the research, development, sale and distribution of products for oral hygiene located at the forefront of oral care and with a global presence.
65
COUNTRIES IN WHICH WE ARE PRESENT
130
PATENTS REGISTERED WORLDWIDE
Quality Assurance
Quality is the main driver of our research and work practices.
CE Certificate (Medical Devices Directive 93/42/CEE)
Quality Management System Certificate ISO 9001:2015
Certificate of Conformity in GMP ISO 22716:2008
Quality Management System Certificate ISO 13485:2016
U.S. FDA Registration 21 CFR Part 807 (Medical Devices)
U.S. FDA Registration 21 CFR Part 207 (Drugs)
Research and Development
The University is our research base, which allows us to maintain our focus on the achievement of excellent products.
Our research fields are:
Dental discoloration.
Xerostomia or dry mouth.
The treatment of halitosis or bad breath.
Caring for the oral microbiome.
The global commitment of Biocosmetics Laboratories is to remain at the forefront of oral care through research based on continuous improvement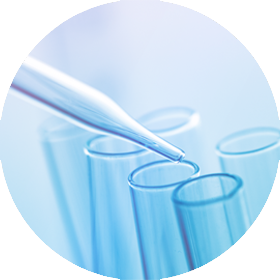 Advantages of our products
All our products are based on formulas patented worldwide.
We develop products to help improve Quality of Life.
Designed by dentists and backed up by science.
They take care of the natural environment of the mouth.
Do not contain sodium lauryl sulfate (SLS).
Minimum abrasivity.
High percentage of xylitol.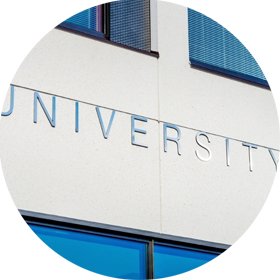 Scientific Reference Centers

New York University College of Dentistry
Bluestone Center for Clinical Research, USA
University of Oslo, Dental Faculty, Norway
The University of Manchester, UK
University Of Liverpool, Dental School, Liverpool, UK
University of Zürich, Zürich, Switzerland
Indiana, University School of Dentistry-USA
University of Gazi, Ankara, Turkey
Georg-August-University of Göttingen, Göttingen, Germany
Missouri Analytical Laboratories, Inc-USA